Find local restaurants and groceries that deliver fast to your doorstep
Instant
deliveries
Same prices as in
restaurants
Dozens of
restaurants
Confirmation
via SMS
pay by debit or
credit card
It is quick and easy to order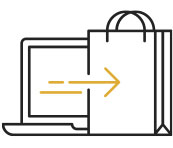 Order
Add products to the basket and confirm your order.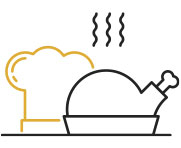 Cooking
Your order goes straight to the kitchen at the restaurant.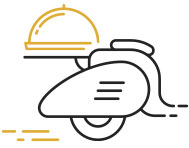 Delivery
We deliver the food to your door in a quick and safe manner.
Sms confirmation
We will send you an SMS when the order is processed and when it starts.